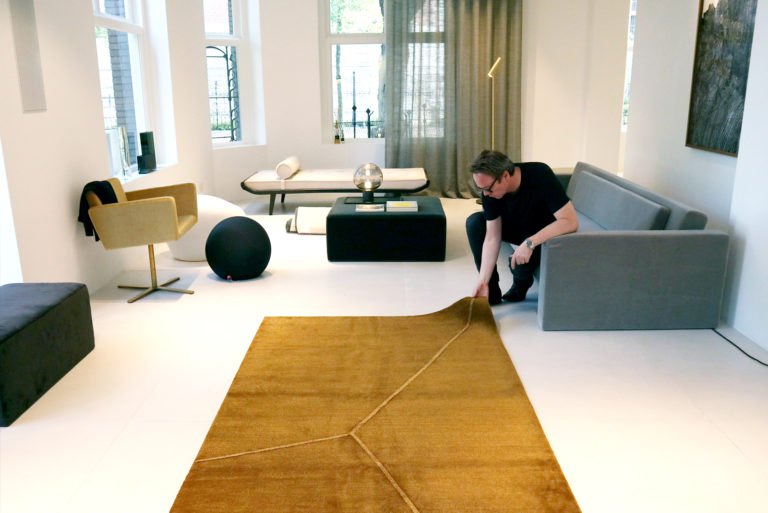 albers
inspired by the graphic work of artist Josef Albers, this new edition of rugs is hand-knotted and shaved in the finest quality mohair, wool and silk.
Albers' colour compositions are recognisable, as are the subtle play of thin and thick lines and sense of depth.
material: Tibetan highland wool/mohair/silk.
color and size customised.