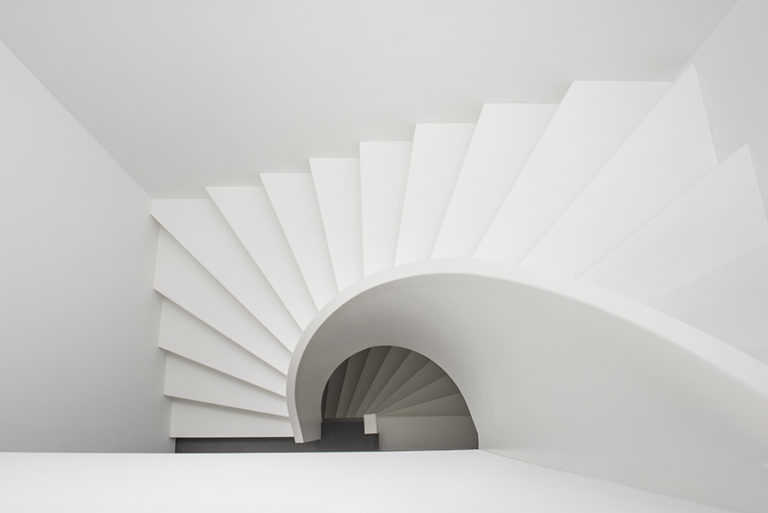 penthouse amsterdam zuid
in this penthouse we performed a massive renovation. we have raised floors and literally taken everything out and then created a complete new interior concept. we had the opportunity to work with a client with a fantastic collection of furniture and a great sense of style.
material used
brazilian slate steel, white lacquer rosewood, and dark oak.
the project is published in the italian elle decor and the spanish AD
photo by courtesy of Marc Heldens